Treat yourself, get a private guide
& enjoy a customized
experience!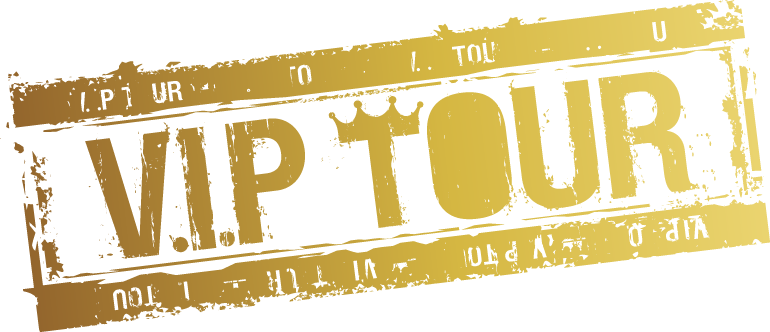 An Antibes private tour with a passionate guide will provide you much more flexibility and customisation. So why not treat yourself with a tour where your guide will be fully dedicated to you?!
At WhatToDoAntibes/WhatToDoRiviera, we offer private or corporate tours from 2h to full day (8h) options.
We provide quality, exclusive tours whilst being eco-responsible. Our well-designed walking or e-bike tours are highly requested however we are able to provide a bespoke tour with the opportunity to travel by car, van or bus if requested.
We provide tours for businesses and team building as well as schools or large groups.
You will find below a few pre-made options to keep you nicely entertained during your stay or don't hesitate to contact us for customized tours!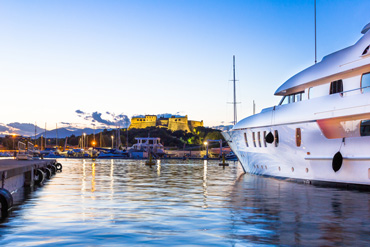 Antibes Private Walking Tour
From 2h to half day private walking tour in Antibes' old town, we cover top attractions as well as hidden gems, wander in the quaint narrow streets where artists used to find their inspiration. We also offer a surprise sample during the tour.
Pick up from hotel, city center or port.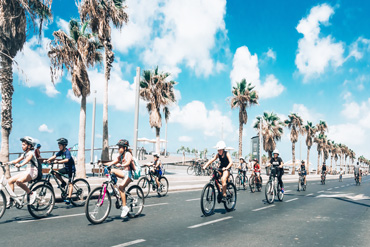 Antibes Private E-Bike Tour
From 3h to a full day private e-bike tour starting in Antibes (or elsewhere nearby), we can organise trips suiting your taste and wishes. From Antibes' old town to Cap d'Antibes and Juan-les-Pins, you also have the option to keep going till Cannes for a day trip.
Pick up from hotel, city center or port.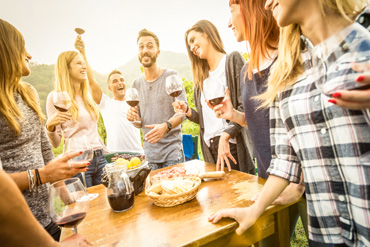 Antibes Private Local Tasting Tour
From 2.5h to half day private historical tasting tour in Antibes' old town, we guarantee a bit of history but a lot of fun stoping in 3 places like a wine bar, an historical bar and a michelin star restaurant…
Pick up from hotel, city center or port.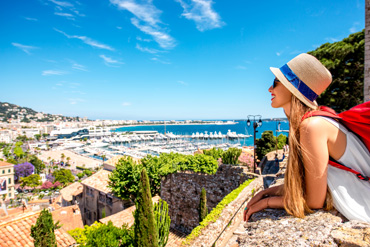 Package Antibes & Cannes Full Day
A Full Day Package visiting Antibes and Cannes walking or e-biking between the 2 cities. We will show you the best parts of both towns. The coastal ride is just unique for an incredible experience.
Pick up from hotel, city center or port.
Other locations for private tours & experiences

Despite the Antibes private tours, we are also offering private and corporate tours in other cities like Cannes, Nice and Monaco as well as Eze, Grasse, Saint Paul de Vence, etc. on demand. Ideally, you can also combine a couple of towns for a day trip or diversify your activities with tasting, biking, cooking classes… A tailor made experience is waiting for you, come and have fun with us! Check WhatToDoRiviera to discover more offers!
Team Building
Get your staff together and treat them to an adventure with us around Antibes!
A powerful WAY to create real connection between staff MEMBERS.
At WhatToDoAntibes/WhatToDoRiviera we deeply believe in team work! People can try as hard as they want to work solo, team will always perform better. That's what we are doing internally but also within our partner network.
Being on each other side is crucial, making mistake is fine, learning from it and getting help and support from the team is priceless and performing together will then come naturally!
We ARE offering tours for corporate and we can customize them regarding your requirements.
South of France being a destination for seminars and WELL KNOWN events SUCH AS THE International Movie Festival, Cannes Lions, MIPIM, MIDCOM…, why not takE advantage of being here to discover more of our stunning French Riviera while creating STRONGER relationships within your team.
BESPOKE private tours options above can be used as a base that we can customize together as you like.