My top 3 mid-range restaurants in Antibes
Autour du jardin
A wonderful backyard in the little rue Sade (street of the absinthe bar).
The patio in the back of the restaurant is unepectedly cosy and charming. Lots of shade with trees and umbrellas, just stuning!
Always a good time there, good food, very central, unique atmosphere and a fair price for the quality!
Highly recommend for a mid-range restaurant in the old town for lunch or dinner.
Main dishes at 22euros, full menu at 38.
Address: 5 Rue Sade, 06600 Antibes
Opening hours: everyday except Monday from 12-2pm & 7-10pm.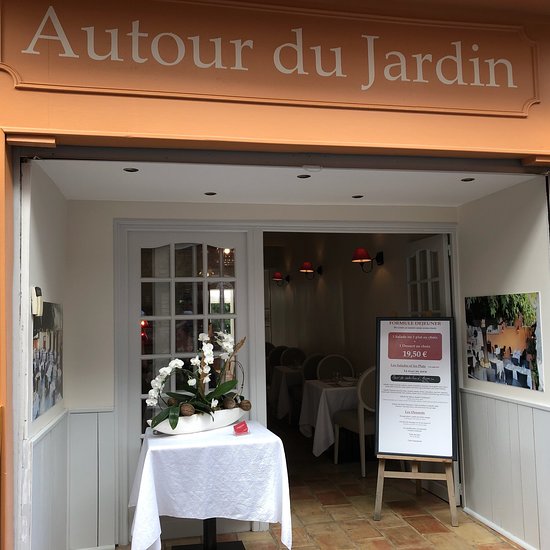 Coté Terroir
A very authentic French cuisine, with a talented chef who received the award of French desert specialist a few years back. The restaurant is situated opposite the cinema and a couple of blocks from where we met. Very good address too at a fair price.
Reasonnable price with specials around lunch time.
Address: 22 Rue Fourmillière, 06600 Antibes
Opening hours: Wednesday to Sunday from 12-2pm & 7-9pm.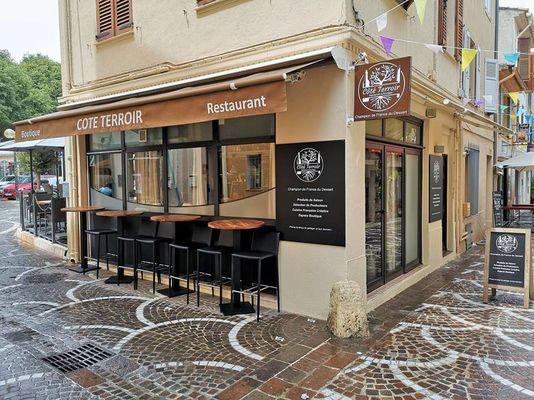 Entre 2 Vins
This is not just a restaurant, but this place is more described as a Wine restaurant.
Frank the owner is a passionate sommelier who can talk about his favourite Provencal wines. He just love them!
The cuisine is as organic as possible as so are most of its wine selection.
I'll recommend to follow the chef for the wines as he will get you the perfect association!
Unique décor and a very friendly welcome. Food is amazing so as the wines!! Good times!
Really neat experience…

Price is very fair for the quality.
Address: 2 Rue James Close, 06600 Antibes
Opening hours: Tuesday to Saturday from 5pm till 12am.