My top 4 Wine Bars in Antibes
Entre 2 Vins
This is not just a restaurant, but this place is more described as a Wine restaurant.
Frank the owner is a passionate sommelier who can talk about his favourite Provencal wines. He just love them!
The cuisine is as organic as possible as so are most of its wine selection.
I'll recommend to follow the chef for the wines as he will get you the perfect association!
Unique décor and a very friendly welcome. Food is amazing so as the wines!! Good times!
Really neat experience…

Price is very fair for the quality.
Address: 2 Rue James Close, 06600 Antibes
Opening hours: Tuesday to Saturday from 5pm till 12am.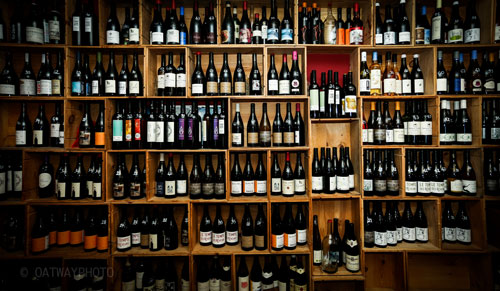 Sisters
This place owned by 2 twin sisters could be hard to find but it's quite cosy inside.
They have a live music night on Fridays.
You'll find there a very good selection of wines, lots of them organic. And they also offer tapas with platters of cheese and cured meat,melted cheese on toasts, etc…
In summer, the all bar open up on the street!
Good price for both wine and finger food.
Address: 9 Rue Fontvieille, 06600 Antibes
Opening hours: everyday except Monday from 5pm till 0:30am.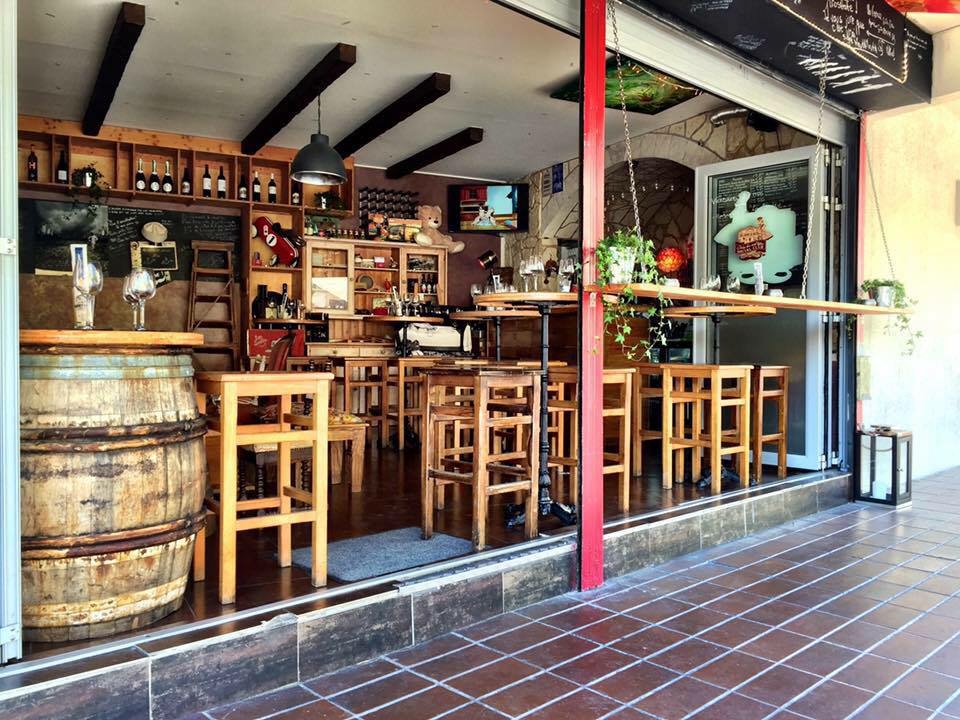 Le BAM
This wine bar is the new place to be for a good night an a good party.
Very trendy place with great wines, great platters, amazing deco and music for a good party when it gets dark! Good quality, good vibes!
Highly recommend.
A bit pricy but nothing crazy for South of France.
Address: 6 Rue des Palmiers, 06600 Antibes
Opening hours: Everyday from 5pm till 2:30am.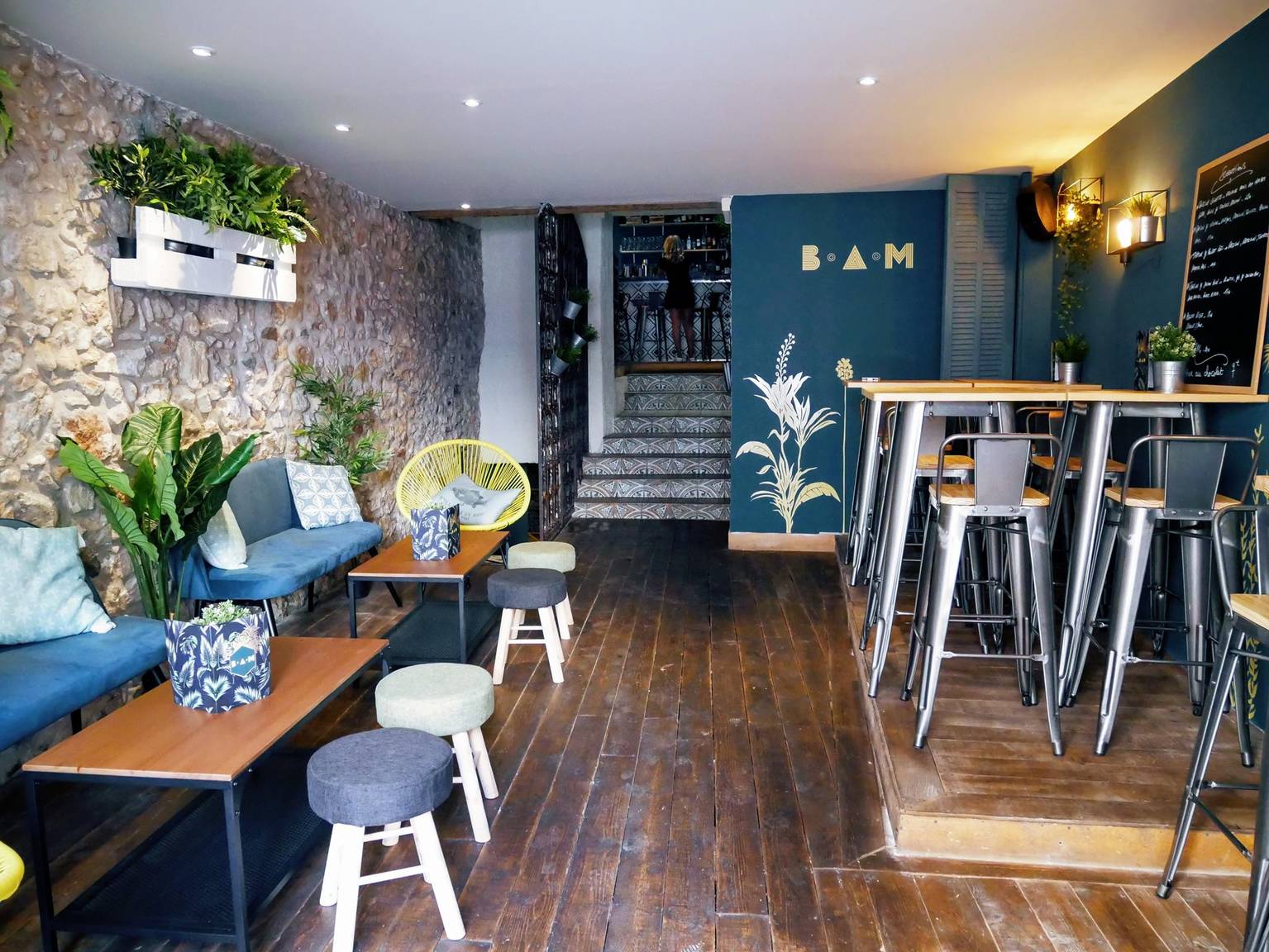 L'Enoteca
Good place for good wines, good vibe enjoy with good music!
Ideally situated, facing the Provencal market.
Plenty of nice platters and different options to share.
Lovely staff too.

Glass of wine from 6 to 9euros. Tapas & burgers around 20euros.
Address: 6 Rue Aubernon, 06600 Antibes
Opening hours: Everyday from 5pm till 12am.