TOP BEACHES IN ANTIBES
Antibes has so many beautiful beaches, mostly sandy, both public and private! Many of you have been asking us for the best beaches in Antibes. Here is a list for you to choose from and discover the top beaches…
This beach is in the middle of the old town, sandy and wide! Perfect for a quick dip after our walking tour or electric bike tour as it is just next to where we finish our walking tours. This beach is close to those who are staying in Old Antibes! This beach is public so are free too bring your own picnic and drinks!! 
This is one of the prettier beaches! It is located on Cap d'Antibes and is a soft, white, sandy beach with crystal clear water full of small boats. It is also an amazing place for snorkelers. Some say that sunbathing was born in this bay and it was here that 1920s power couple Gerald and Sara Murphy introduced their glamorous friends such as F. Scott Fitzgerald to the concept of tanning! Most part of the beach is private during summer time.
If you live in the Old Antibes take bus line 2 which runs from the Gare Routière to the Garoupe stop.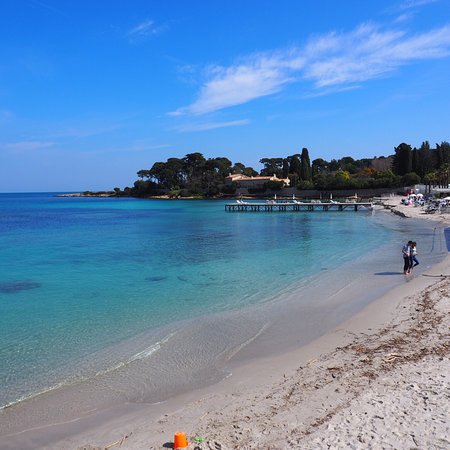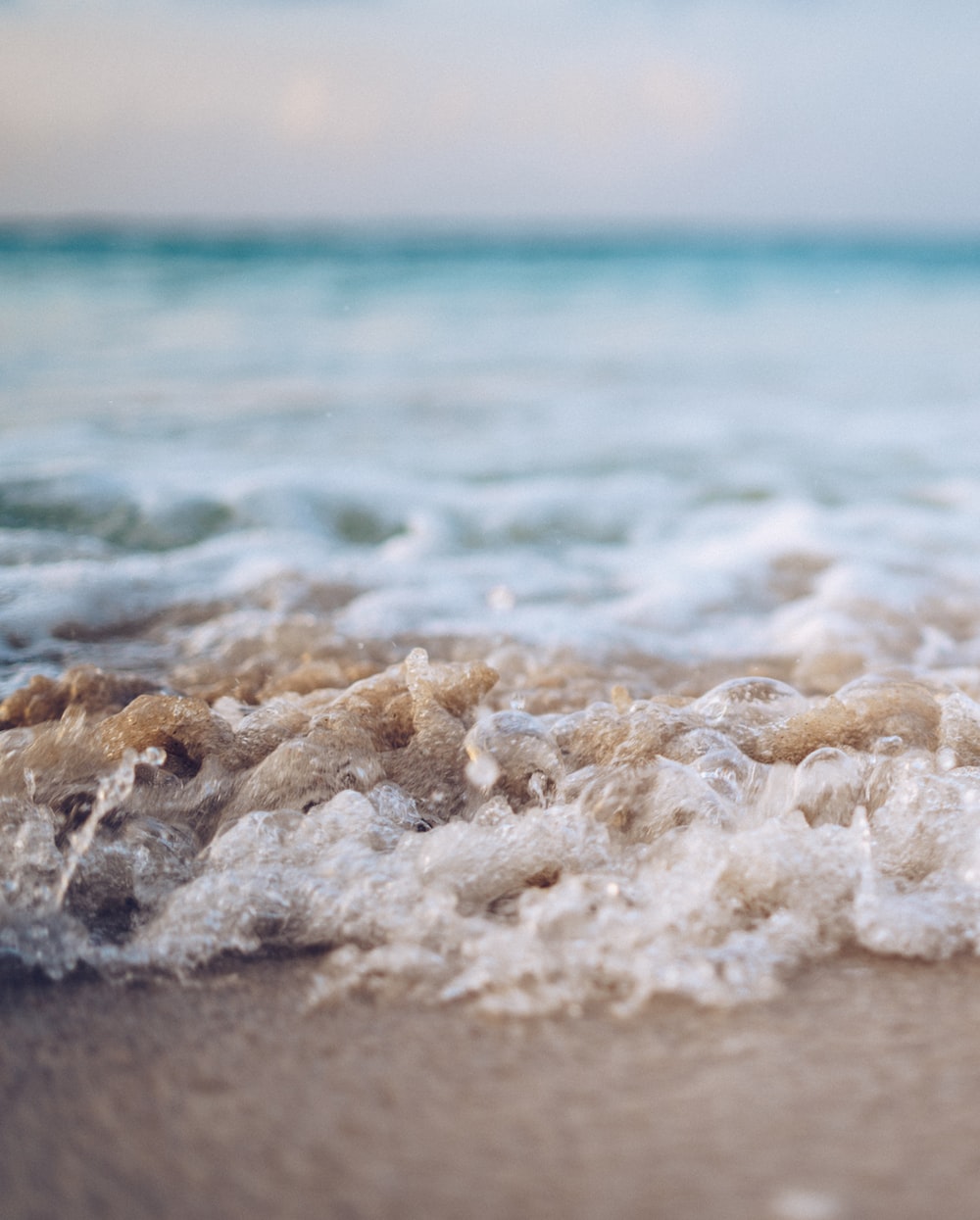 Long white sandy beach to the south of the town of Antibes
This public beach is long and sandy with views of the Alps and medieval ramparts. One corner of the beach is taken by the Royal Beach Club where you can rent a sun-lounger and towels from between €20-30 a day. During busy holiday weeks it is recommended to pre-book.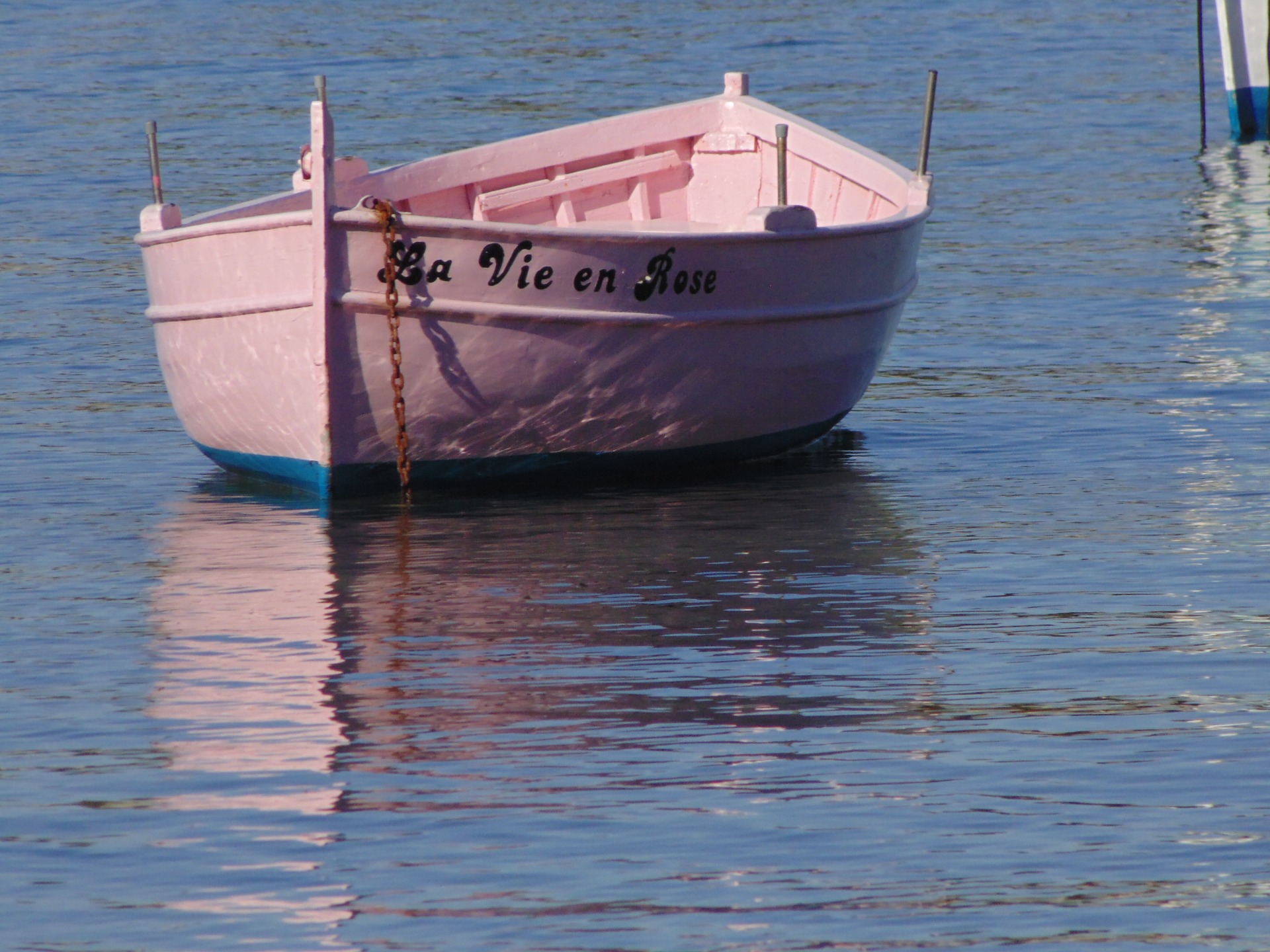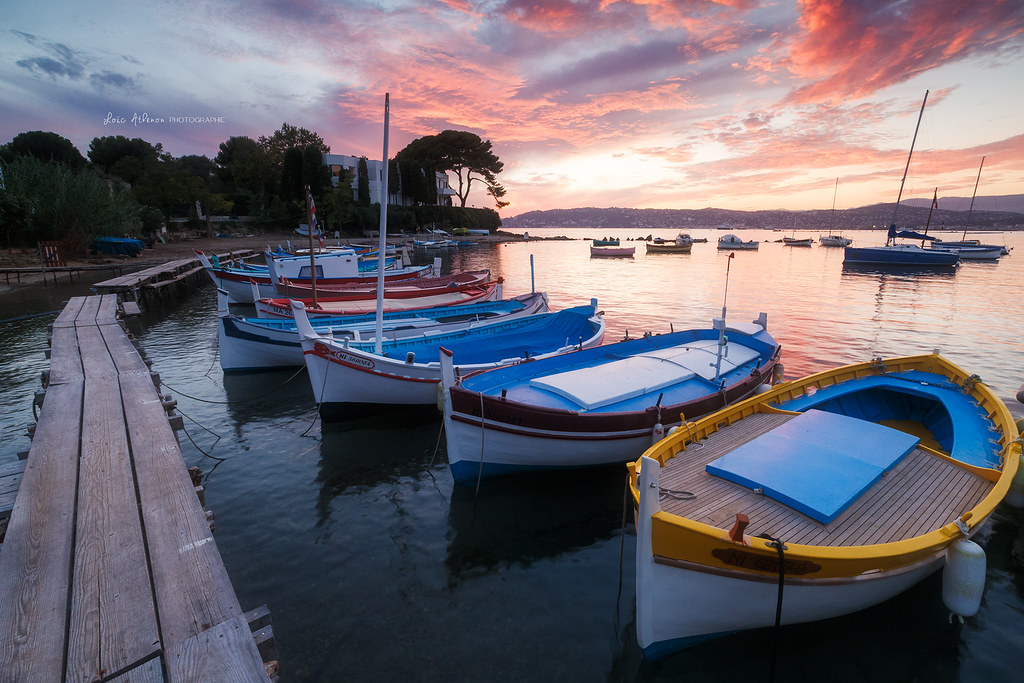 One of the most photographed small beaches on Cap d'Antibes
This is a small but instagram-able beach that is a popular spots for pictures beacuse of the colourful small boats on the crystal clear water. It is a mix of pebbles and sand and an amazing place to spend the day for sunbathing.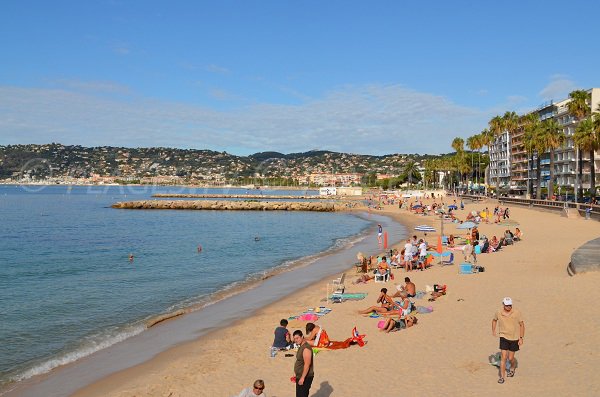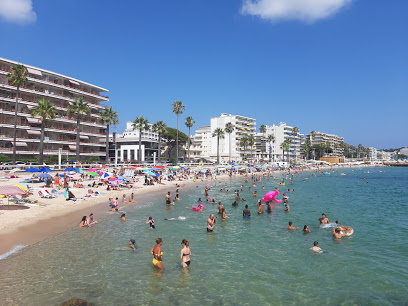 Large beach located in the west of Juan les Pins
Grand Plage (big beach) is the main beach of Juan-les-Pins. This beach is busy during summer because it is public, biggest and widest beach in Juan-les-Pins. It has amazing views over the Lerins Islands and Esterel mountains.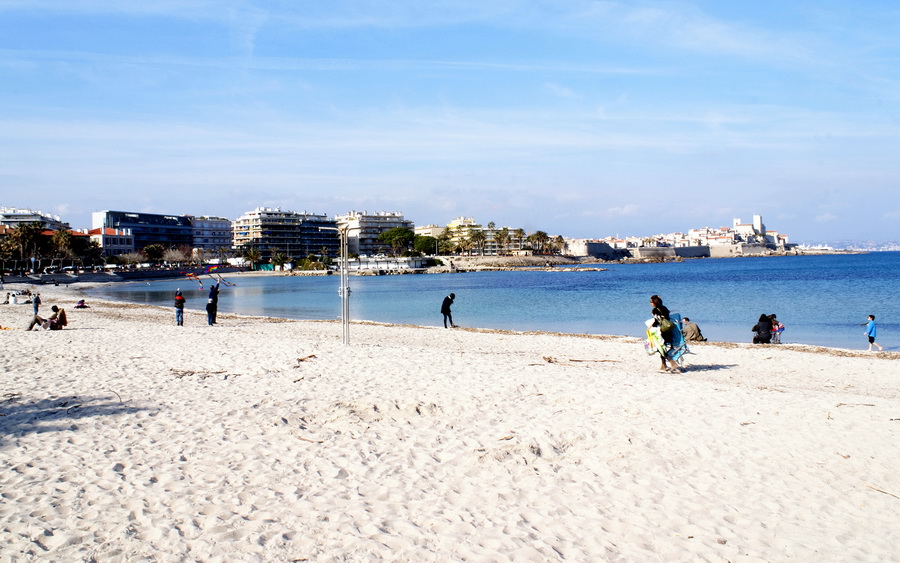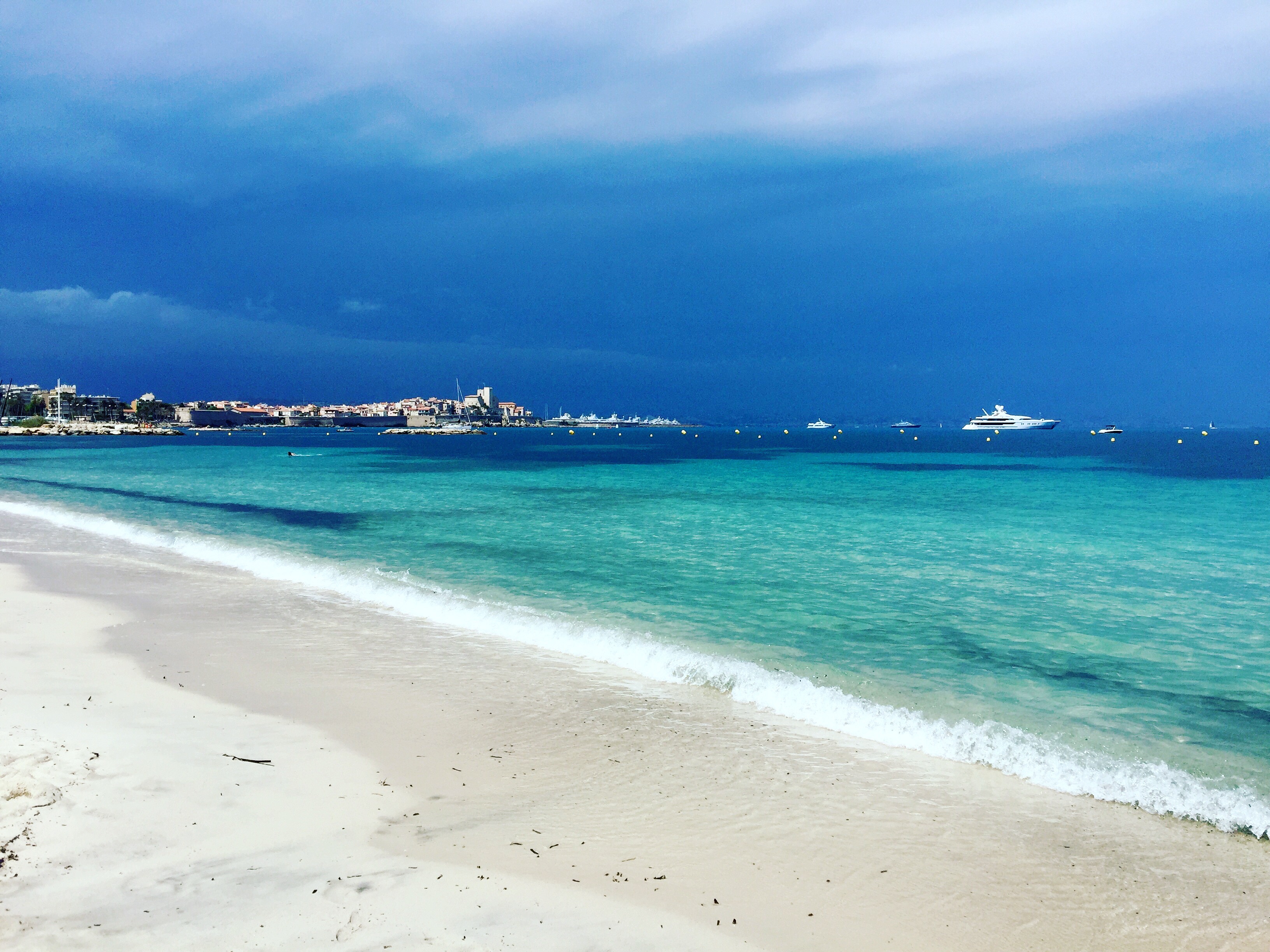 White, sandy beach close to Antibes town
White sandy beach with views of the Old Town towards the Alps. Entire beach is public and is close to Plage Ponteil.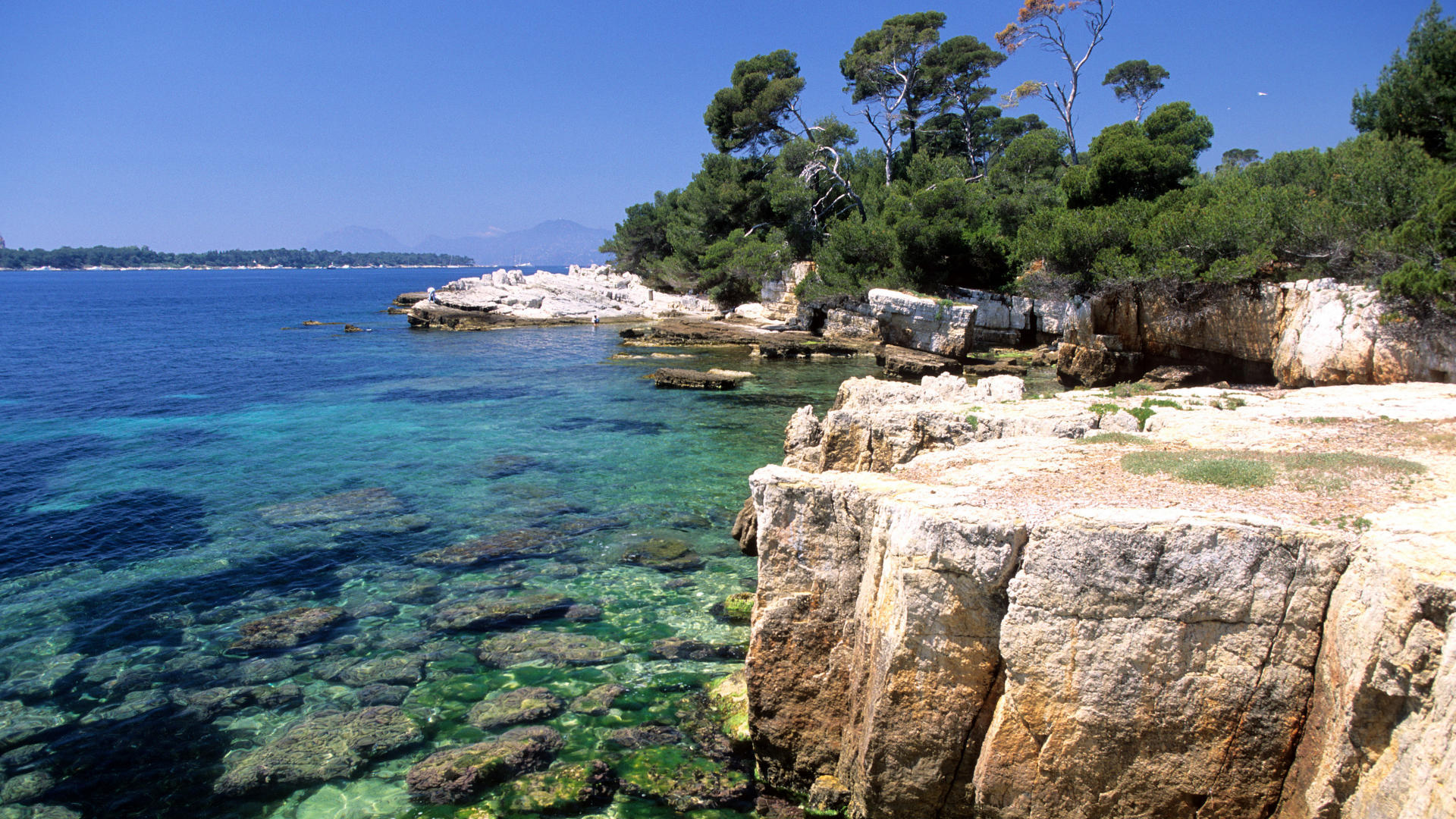 My top restaurants recommendations in AntibesMy visitors keep on asking me after the tours where they should go for lunch, dinner... That's why I decided to share with you all my favorite places around Antibes! Of course, this is a non-exhaustive list as I haven't...